Umar Namadi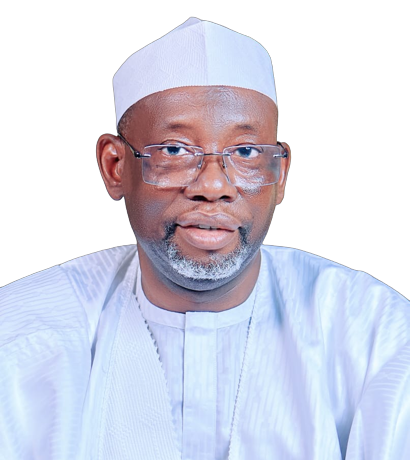 Website: https://jigawastate.gov.ng/
Office Date: May 2023
Address: Government House, Jigawa
Birth Date: 7 April 1963
Birth State: Jigawa State
Political Party: All Progressives Congress (APC)
State: Jigawa State

Umar Namadi is a prominent Nigerian accountant and politician who currently serves as the governor of Jigawa State. He previously held the position of deputy governor of Jigawa State from May 2019 to May 2023.
Namadi was born on 7 April 1963 in Kafin Hausa, then Northern Region. He became qualified as a chartered accountant in 1993 and holds a Masters in Business Administration (MBA) from Bayero University Kano where he earlier obtained his first Degree of Bachelor of Science in Accounting in 1987.
Namadi is the founder of Namadi, Umar & Co Chartered Accountants, a reputable firm based in Kano. Throughout his career, he has been associated with professional bodies such as the Nigeria Institute of Management, the Institute of Chartered Accountants of Nigeria, and the Chartered Institute of Taxation. In 2010, he attained the prestigious status of Fellow of the Institute of Chartered Accountants of Nigeria. Namadi has also engaged in research, focusing on topics such as Sources and Application of Funds, Auditing a Computerized Information System, and Community Banking.
Prior to his political career, Namadi served as the pioneer Head of Dangote Group Management Accounts Department. In this role, he played a crucial role in establishing and laying the foundation for the production of monthly management accounts for the Dangote Group, a renowned Nigerian conglomerate. Additionally, Namadi has been involved in various government committees, including the state committee on verification and validation of contracts, as well as the verification and staff audit committee.
With his extensive experience in finance and governance, Namadi assumed the role of deputy governor of Jigawa State in May 2019. After serving in this position for four years, he was elected as the governor of Jigawa State. As the governor, Namadi has been dedicated to advancing the development and well-being of the state and its residents.