Dauda Lawal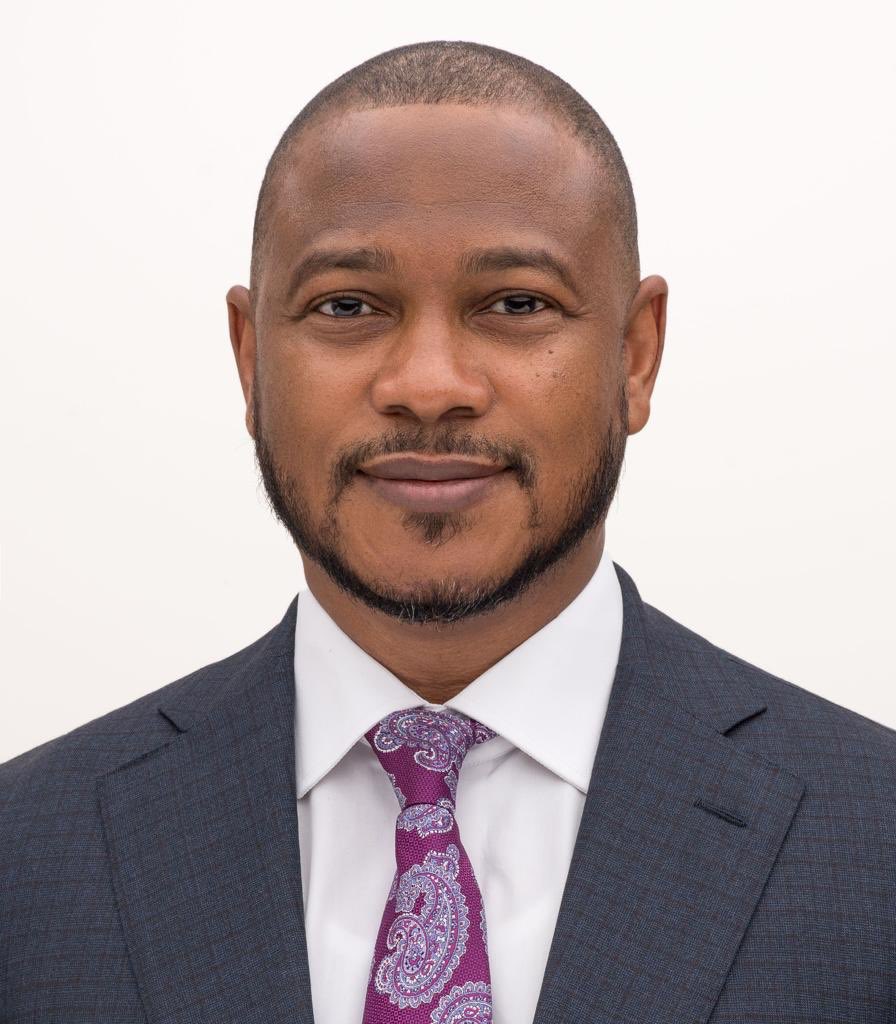 Website: https://zamfarastate.gov.ng/
Office Date: May 2023
Address: Government House, Gusau
Birth Date: 2 September 1965
Birth State: Zamfara State
Political Party: Peoples Democratic Party (PDP)
State: Zamfara State

Dauda Lawal is a Nigerian banker and politician who currently serves as the Governor of Zamfara State. He was elected under the platform of the Peoples Democratic Party (PDP) in the 2023 Nigerian gubernatorial elections, defeating the incumbent Governor Bello Matawalle of the APC.
Dauda Lawal was born on September 2, 1965, in Wukari, Taraba State (formerly Gongola State), Nigeria, to the family of Mr. and Mrs. Kefas. He comes from a humble background with a family renowned for their contributions to the textile industry in Gusau, Northern Nigeria. He received his education from reputable institutions in Nigeria, including the Nigerian Defence Academy in Kaduna, where he obtained a Bachelor of Science degree in Political Science and Defense Studies in 1994. He furthered his studies at the University of Ibadan in Oyo State, where he earned a Master's Degree in Legal Criminology & Security Psychology in 2005. He also holds a Master's Degree in Public Administration from Delta State University, Abraka. He has pursued additional executive education programs at prestigious universities such as the London School of Economics, Harvard Business School, Oxford University Business School, Wharton Business School, and Lagos Business School.
Lawal has a distinguished career in the Nigerian banking industry, having served as the Executive Director, Public Sector North, of First Bank of Nigeria Plc. He retired from the Nigerian Army after 21 years of service and subsequently joined the banking sector. He played a significant role in leading reforms in Islamic banking as a special adviser on Islamic banking to former Central Bank Governor Sanusi Lamido Sanusi. Lawal has also made notable contributions to the development of the banking industry in Nigeria through his work at First Bank of Nigeria Plc and as a founding partner of Credent Capital and Advisory Limited.
In addition to his professional achievements, Lawal has been involved in partisan politics since the run-up to the 2019 general elections. He aspired to be the flagbearer of the APC for the Governorship ticket of Zamfara State and was a key member of the G8, a coalition of gubernatorial aspirants who opposed the incumbent governor at the time. In 2022, Lawal contested and won the PDP primary election in Zamfara State, positioning him as the party's flagbearer for the governorship election in March 2023. In a surprising turn of events, Lawal defeated incumbent Governor Bello Matawalle of the APC in the election, marking a significant political upset.
Dauda Lawal has received recognition for his outstanding performance and contributions to the banking industry. He has been honored with the FirstBank CEO Merit Award for Outstanding Performance as the "Best Business Development Manager" in 2006 and "The Most Enterprising Staff" in 2009.