Ahmad Aliyu Sokoto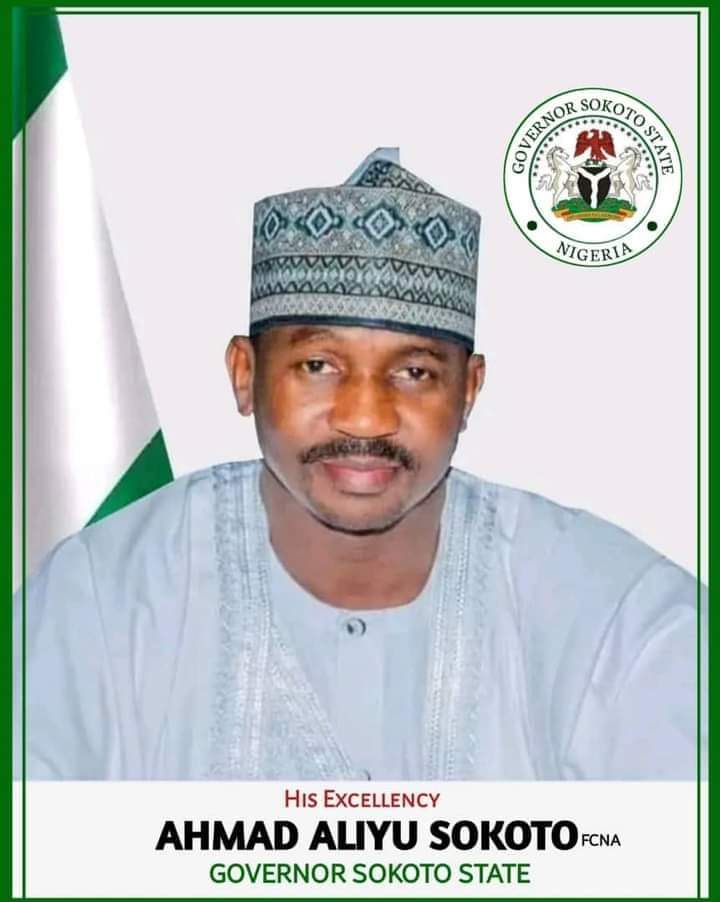 Website: https://sokotostate.gov.ng/
Office Date: May 2023
Address: Government House, Sokoto
Birth Date: 1 January 1970
Birth State: Sokoto State
Political Party: All Progressives Congress (APC)
State: Sokoto State

Ahmad Aliyu Sokoto is a Nigerian politician who currently serves as the Governor of Sokoto State. Prior to his governorship, he held various positions, including serving as a commissioner and deputy governor of Sokoto State from 2015 to 2018.
Ahmad Aliyu was born on January 1, 1970, in Tudun Wada, Sokoto metropolis, Sokoto State, Nigeria. He has had a diverse professional career, having worked as a cashier, auditor, and accountant. He held the position of deputy director of Finance and Supply in Sabon-Birni Local Government from 1996 to 1998, and later served as the Director of Finance and Supply in Kebbe Local Government. Additionally, he worked as the Chief Accountant of the Local Government Service Commission.
Aliyu also served as a two-term commissioner in Sokoto State and was the first Executive Secretary of the Police Trust Fund (PTF). In May 2023, he successfully completed his Doctorate Degree in Business Administration at Nasarawa State University.