Francis Nwifuru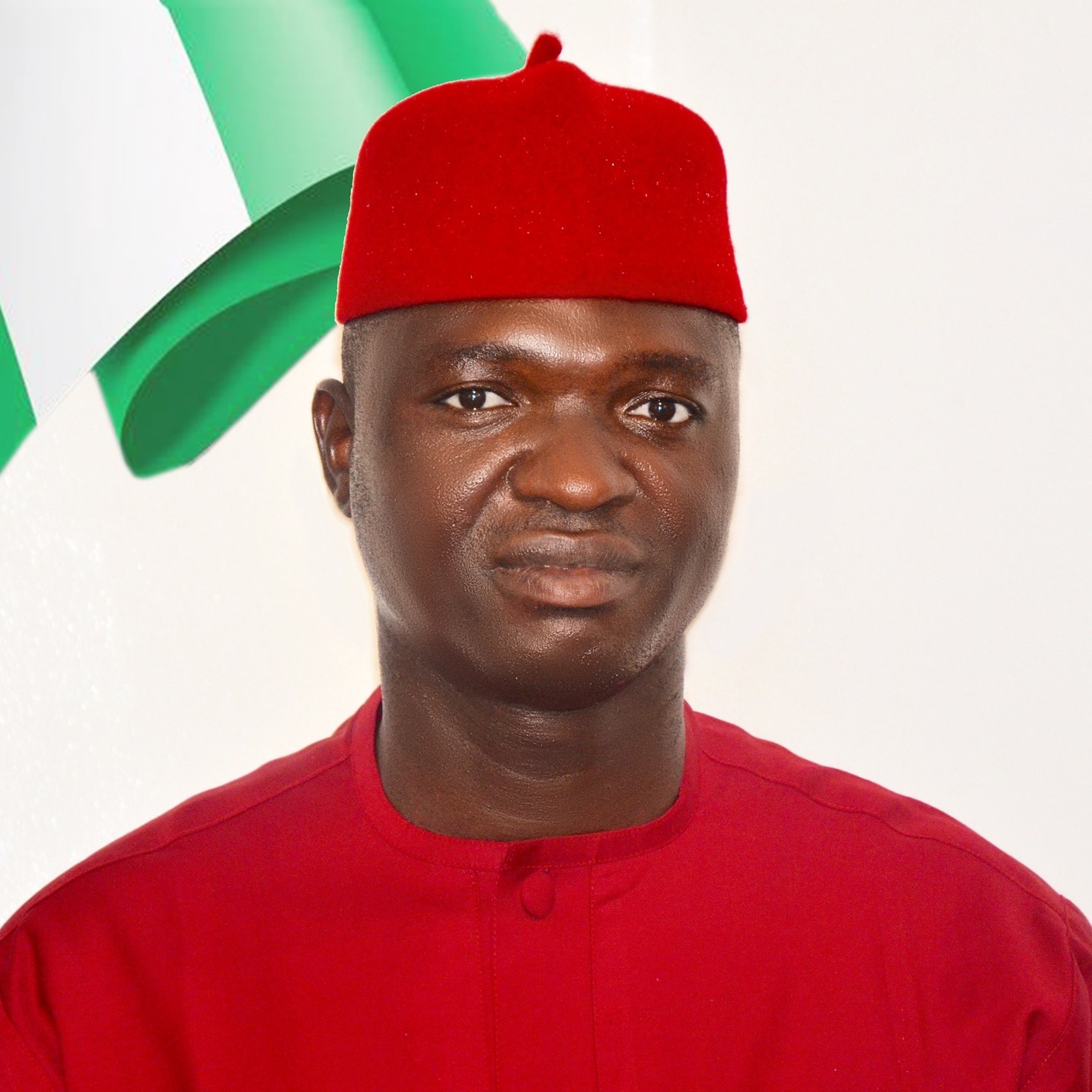 Website: https://www.ebonyistate.gov.ng
Office Date: May 2023
Address: Government House, Abakaliki
Birth Date: 25 February 1975
Birth State: Ebonyi State
Political Party: All Progressives Congress (APC)
State: Ebonyi State

Francis Ogbonna Erishi Nwifuru is a prominent Nigerian politician, lawyer, entrepreneur, and administrator who currently serves as the governor of Ebonyi State, a position he assumed in 2023. Prior to his governorship, Nwifuru had an illustrious political career, serving as the two-term Speaker of the Ebonyi State House of Assembly from June 2015 to May 2023. He is originally from Oferekpe Agbaja in the Izzi local government area of Ebonyi State.
Nwifuru began his political journey as the representative of Izzi West constituency at the Ebonyi State legislature from 2011 to 2023. During his time in the State House of Assembly, he held various key positions, including Deputy Chief Whip of the 4th Ebonyi State House of Assembly (2011-2015) and Chairman of the House Committee on Lands, Survey, Urban Development, and Environment. He initially belonged to the Peoples Democratic Party (PDP) but switched to the All Progressives Congress (APC) in 2020.
In terms of education, Nwifuru attended Oferekpe Agbaja Community Primary School in 1991. Despite facing challenges, including intermittent school attendance due to assisting his brothers in cattle rearing, he pursued his education at Community Secondary School, Nwofe Agbaja, where he completed his secondary education in 1999. Nwifuru later enrolled at Ebonyi State University, Abakaliki, to study Building Technology and Woodwork. He furthered his education and obtained a Master's Degree in Procurement, Logistics, and Supply Chain Management from Salford University, Manchester, United Kingdom, in June 2021.
Nwifuru's political career initially faced a setback in 2007 when he ran for his state constituency in the Ebonyi State House of Assembly but lost. However, he was appointed as an Ex-Officio State Executive Member of the Peoples Democratic Party (PDP) in Ebonyi State. In March 2011, he made a second attempt and emerged victorious, representing the Izzi West Constituency at the Ebonyi State House of Assembly. Throughout his tenure, he demonstrated leadership and dedication, leading to his re-election in 2015 and 2019 as the 5th Speaker of the Assembly. Notably, he became the only member to have served as a two-time Speaker in the history of the Ebonyi State House of Assembly.
In 2020, Nwifuru was elected as the National Vice Chairman of the South East Conference of State Legislatures of Nigeria. His political achievements and reputation paved the way for his nomination as the flagbearer of the All Progressives Congress during the 2023 Ebonyi gubernatorial election. Nwifuru emerged victorious, receiving a total of 199,131 votes cast across the 13 local governments in the state, solidifying his position as the elected governor of Ebonyi State.