Charles Chukwuma Soludo CFR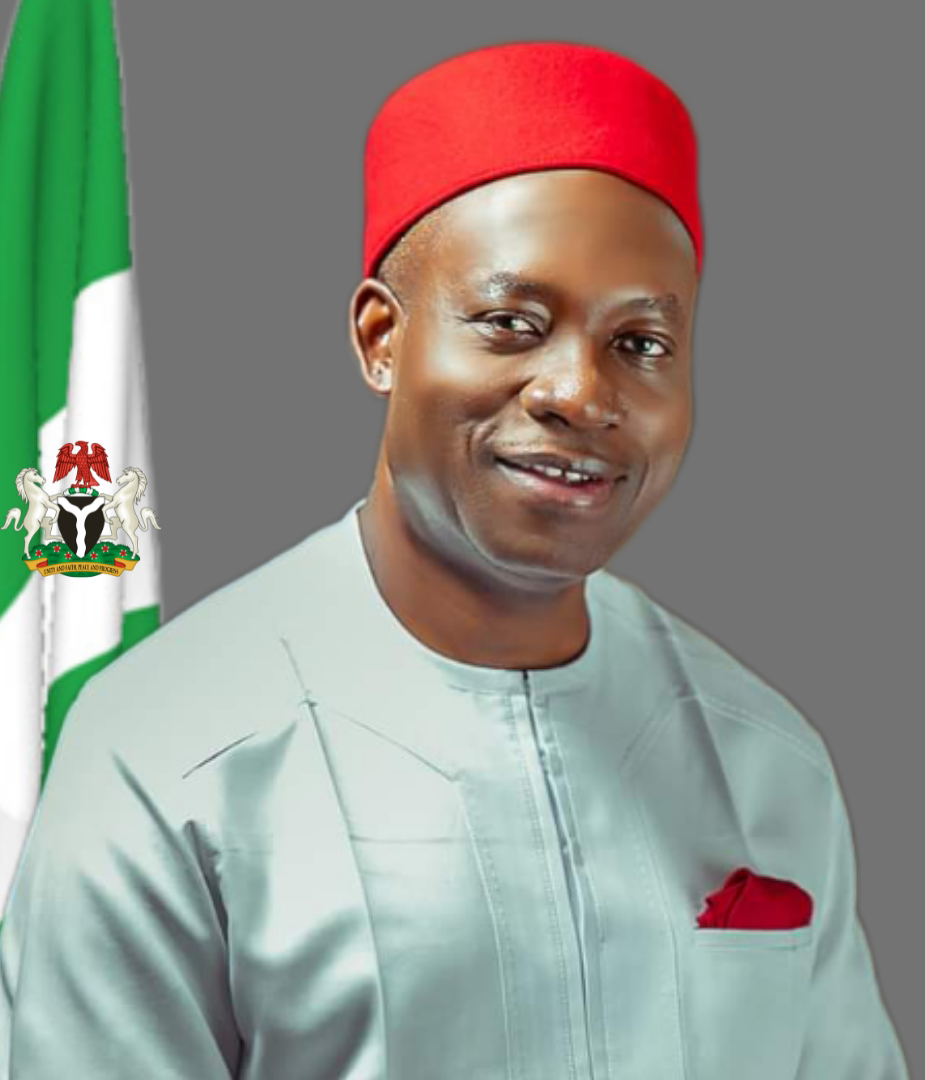 Website: https://www.anambrastate.gov.ng
Office Date: March 2022
Address: Government House, Awka
Birth Date: 28 July 1960
Birth State: Anambra State
Political Party: All Progressives Grand Alliance (APGA)
State: Anambra State
Charles Chukwuma Soludo CFR is a prominent Nigerian politician, banker, and economics professor. He served as the governor of Anambra State since March 2022 and was previously the governor and chairman of the board of directors of the Central Bank of Nigeria. Soludo's tenure as the governor of the Central Bank of Nigeria began on May 29, 2004.
Soludo has an extensive academic background and has been affiliated with prestigious institutions around the world. He has been a visiting scholar at the International Monetary Fund, the University of Cambridge, the Brookings Institution, the University of Warwick, and the University of Oxford. He has also held a visiting professorship at Swarthmore College in the United States. Soludo has worked as a consultant for various international organizations, including The World Bank, the United Nations Economic Commission for Africa, and the United Nations Development Programme. His expertise lies in macroeconomics, and he has authored and co-authored several books on the subject.
In addition to his academic pursuits, Soludo has been actively involved in Nigerian politics. He served as the chief economic adviser to President Olusegun Obasanjo and later joined the federal government in 2003. Soludo was appointed as a member of the Economic Advisory Council (EAC) by President Muhammadu Buhari in September 2019.
Soludo has also had political aspirations at the state level. In 2010, he ran for the position of Governor of Anambra State under the People's Democratic Party (PDP) but lost to Peter Obi in a free and fair election. He later resigned from the PDP in 2013 and joined the All Progressives Grand Alliance (APGA). In 2021, Soludo declared his intention to run for the position of Governor of Anambra State under the APGA banner and won the gubernatorial election in November 2021. He was sworn in as the fifth Governor of Anambra State on March 17, 2022.