It was an honor to speak on the topic, "Security and National Unity in Trying Times" at the 7th Lecture Series of Hon. Babatunde Oduyoye. This event provided an opportunity to listen to and share some insights into the security system of the country, the many underground efforts to tackle the myriads of insecurity issues, and the need to address unemployment which is a major source of insecurity confronting us as a nation.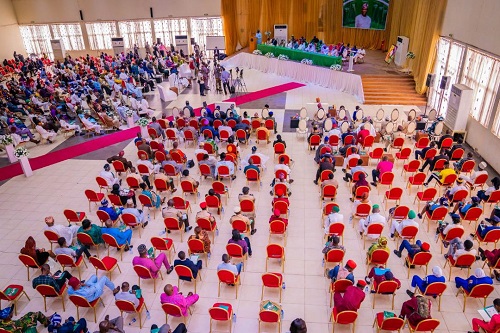 The mutating security situation in our country requires a concerted effort. This is no time for politics of blame and opportunistic opposition. We need to unite in the face of these evil merchants who have no respect for children, old age, women, clergy, or traditional authorities.
It is time to build a nation and not to fritter it away.
JKF